Band of Brothers Men's Retreat - Package B (2nd Payment)
RDCI0041b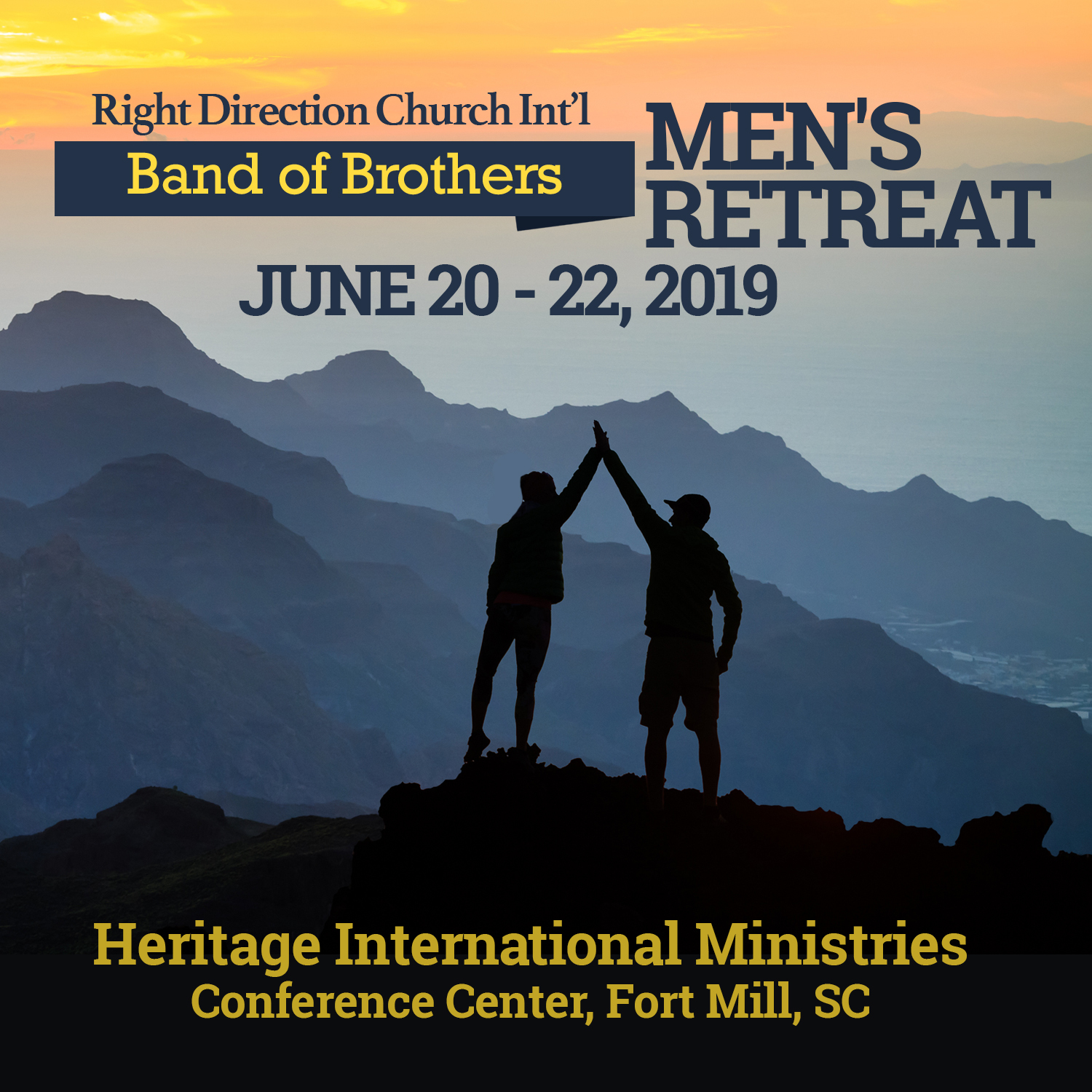 Package B is a Double Occupancy Room.
The Men of Direction will host the Band of Brothers Men's Retreat at the Heritage International Ministries Conference Center, Fort Mills, SC
3 Meals are included in the price.
Date: June 20 - 22, 2019
For payment options see the Related Products under events
Payment Schedule
Deposit - $75 due March 31, 2019
2nd Payment - $75 due May 15, 2019
Final Payment - $100 due June 2, 2019
If you have someone you would like to room with please provide a name during checkout.
Dr. Herbert Bailey:MOD Retreat